All of us whether we are authors, artists, coaches, speakers, etc., have something valuable to offer. You have an experience to share, you have a story to tell, you have a service to offer, you have a message to share. Yet it's a challenge to get the attention necessary to reach those we want to help in order to make an impact and/or make a difference in their lives.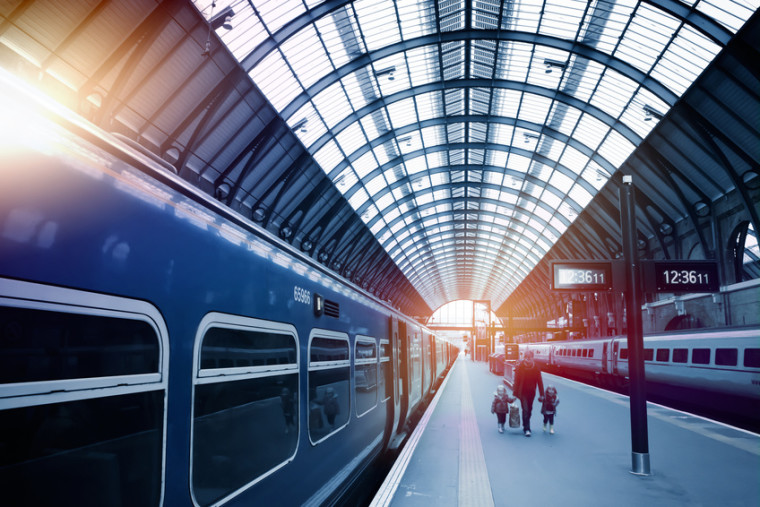 (c) Konstiantyn – Fotolia.com
Perhaps you've never thought about writing being part of a business, that it involves marketing, platform & audience building. This requires that each of us find ways to find our tribe, attract the attention of our audience, expanding our reach & perhaps creating additional income doing what we love.