A book launching campaign can be a bit intimidating. What many people fail to realize is that only after the book is written does the real work begin-when it's finally published.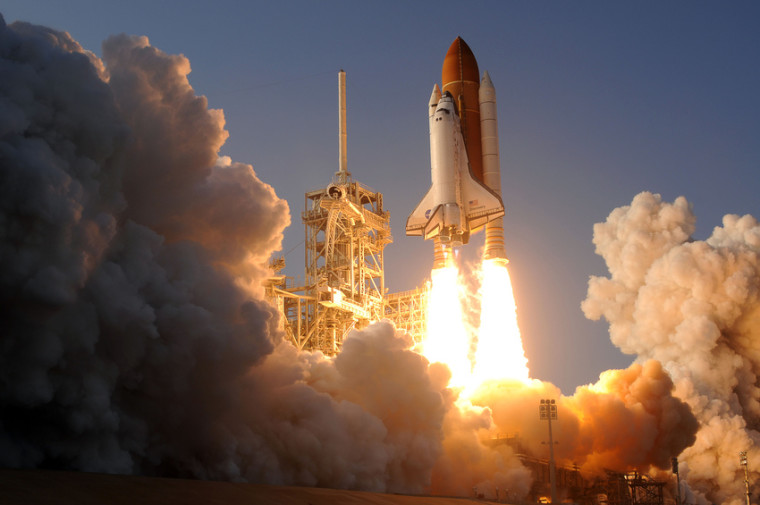 (c) Mike Brown – Fotolia.com
Nevertheless, a book launching can be an exciting and memorable step in your career and with a little help, you should be able to introduce your book to the world easily and with the greatest response. Pick a date to officially release your book and consider employing some or all of the techniques below to make your book launching a success.