One does not obtain a creative writing degree simply because they need it. They get one because they want it, because it will be like it says on the brochure, hopefully teach them how to write a highly successful non-fiction/fiction book. But as an author, you don't just get on the paying side of the fence just like that.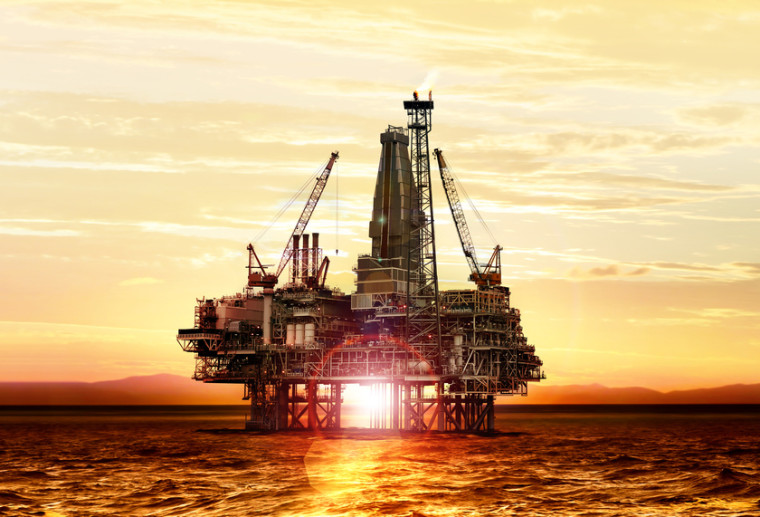 (c) Sergiy Serdyuk – Fotolia.com
In the digital age we live in, building a pure and wonderful relationship with others has also become equally important. So, how does one get there?
What is an Author's Platform and How Do You Build One?
Having a 'platform' is often times hard to explain, but publishers and agents prefer that authors have one.